Besides a location right on the water of Kattegat, with a view of the islands of Samso and Tuno, and a 800 meter beach, we can offer you a comfortable atmosphere, where we get to know each other. A lot of campers have been coming to this campsite for many years.
During the season we have arranged various group activities on the campsite, in which you can participate if you wish to

do so. If you just want to relax and enjoy the nature - well, this is the place to do just that! Our beach gives great possibilities of swimming or taking a walk by the beach.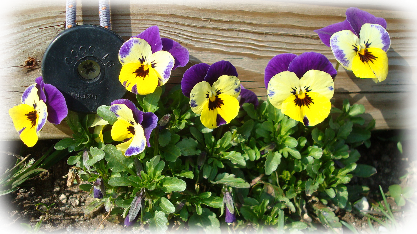 Should there be a day during your vacation, where the weather is not so good that you can enjoy the sun, there are tourist attractions close by. We can mention the woods of Marselis with Moesgaard Museum (The Grauballe Man), The house of the Artist in Aarhus, ARoS Aarhus Kunstmuseum, Tivoli Friheden in Aarhus, The Rosenholm Castle in Hornslet. There are also museums in Odder and The Ecological Garden at Odder.
If you don´t mind a longer ride you can visit the Kattegat Center in Grenaa, Aqua Fresh Water Aqarium in Silkeborg, Scandinavian Animal Park by Kolind, Djurslands Railroad Museum in Ryomgaard or The Randers Rain Forest in Randers.
Further information for tourist attractions nearby can be obtained at Destination Kystlandet. If one day you do not wish to cook for yourself, you have the possibility of dining out, for instance at Norsminde Inn or at the Farmerhouse at Saksild Beach. If you wish to go a little further, there are a lot of nice dining places in Odder, Malling and so on.
We would like to offer you a warm welcome to a hopefully nice vacation/weekend with the naturists at Kysing.